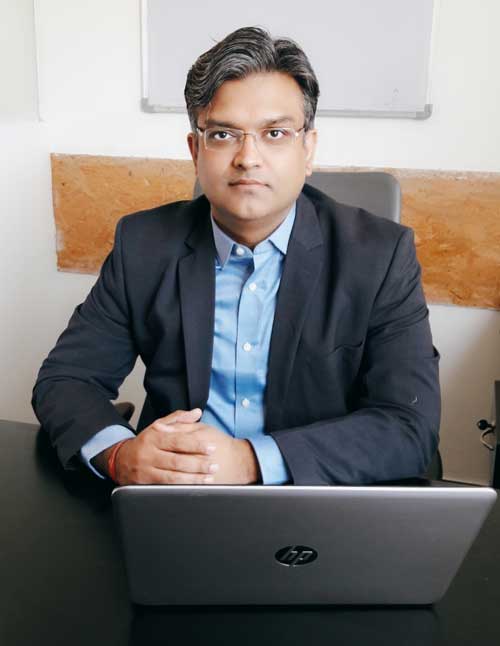 Rajeev Mahajan
Co-Founder, CEO and Director at Antworks Money.
Union Budget 2018 has reflected well for Lending and Insurance sectors. These sectors will get an immediate boost from initiatives like Public Sector Bank recapitalisation, National Health Protection Schemes and tax relief for individual taxpayers. It's heartening to see the Government taking steps for developing Artificial Intelligence. This will definitely help in the growth of the Fintech sector in India," Business World quoted Rajeev Mahajan, Co-Founder, CEO and Director at Antworks Money.
Recognizing the obstinate need to introduce a system governed by efficiency, trust and transparency in the lending industry, Rajeev Mahajan founded Antworks Money in April 2017. His voice has been quoted in several financial web features including Money Control, Entrepreneur India, DQChannels, NDTV, BWDisrupt, Rediff, CXOToday, IndiaToday & The Week. Following the recent headlines underlining financial scams in the banking sector, Rajeev Mahajan shared his opinion with DQ Channels stating that the Indian Banking system now stands on a grim line of affairs with the public as well as International investors. The initiatives amended by the Government and RBI is a final wake up call for banks to put their house in order.