Worried for your higher studies abroad just because of lack of finance! Hold your breath and get ready to live your dream of going for a rewarding career with the higher studies in the field of medicine, engineering, a management, and more. No matter to whatever section of human society you belong to. There are banks ready to offer you education loan on very easy terms.
Why not take the advantage of funding sources engaged in helping students go for expensive courses promising endless growth in life. The loan amount will be decided on the total fee payable to the respective university or college or other financial intuitions in which you are looking to seek admission. The education loan is to be repaid after you start earning. No EMI is to be paid while you are pursuing your course.
You can go for MBBS or any course of your choice from a top ranked university in overseas. Education loan for higher studies in India has become easy and speedy.
Today banks are ready to fund your studies abroad at a comparatively very low rate of interest. The tenure, EMI, interest, and other applicable terms for education loan are easy acceptable to Indian students determined of going overseas for better education.
Antworks Money supports and encourages talented students to come forward and apply for education loan online. Now there is no need to compromise with your dream of higher studies from any reputed educational institution located out of India.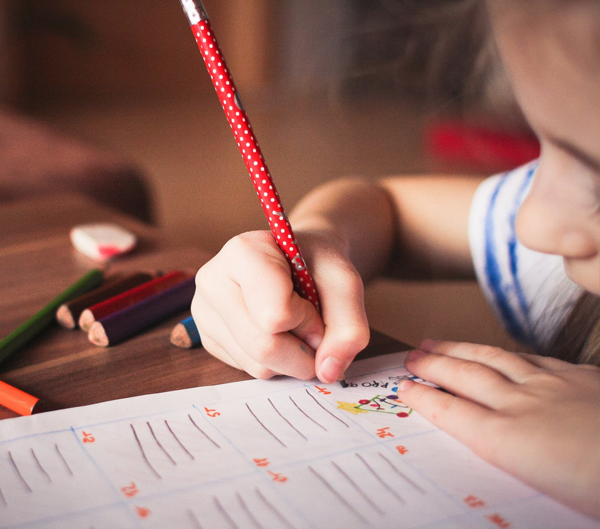 Key Benefits of Education Loan for Students
Helps to overcome your educational expense problem
Easy application process
Quick processing and speedy approval
Makes you independent and responsible
You help your parent from the struggle of arranging money to fund your higher studies abroad
Education loan is made available on easy terms and conditions acceptable to students and parents
Total cost of education is funded
Key Benefits of Education Loan for Parents
A good source to fund your children education abroad
No hassle and easy processing
Tax benefit to parents paying tax
Education loan covers upto 100 cost of expenses
Flexibility and convenient
Education Loan – for the Funding of Studies in India
Pursuing higher studies within the country is also a tedious task for the students coming from financially weak families. Increasing expenses and complex process of admission has made the dream of bright career challenging for Indian aspirants. But various financial institutions have come forward with the funding solution for higher or professional studies in the country from the top universities or college located in the different corner in India.
Covers educational expenses up to 100%
Low EMIs
Low rate of interest
Longer tenure for the repayment of raised educational loan
Tax benefits
Who can apply for a loan?
Any Indian student willing to go for professional studies in India or higher education can apply for education loan.
Eligibility Criterion for Education Loan
He or she must be an Indian citizen
Co-applicant also must be from India
Admission confirmation before loan disbursement
The applicant need to have a bank account
Applicant raising education loan need to fulfill or accept the lending bank terms
Essential Documents Required for Education Loan
The necessary supporting documents needed to apply for education loan are given below:
Duly filled Application Form
Passport size photos
Personal identity(Permanent Account Number (PAN) Card, Voter's ID Card, Passport, Driving License, Aadhaar Card)
Proof of residence Passport(Aadhaar Card, Voter's ID Card, Driving License)
Attested photocopy of academic documents
Admission proof & Bank Statements
Proof of co-applicant income
Document of immovable property
At Antworks Money, we provide our valued users a completely dependable, user-friendly, online platform to apply for the different types of loans for the fulfillment of their varied financial needs on attractive terms from the numerous financial sources including banks, NBFC, and others.
Applicants can also visit physically a bank to know more about education loans!
We are always at your service and happy to help you in making your application for flexible education loans as and when required. Visit Antworks Money any time to apply for education loan and professional loan raising experience!