The ownership interest in a company of holders of the common and preferred stock. A stock market is a public market for the trading of company shares at an agreed price; these are securities listed on a stock exchange. The shares are listed and traded on stock exchanges which facilitate the buying and selling of stocks in the secondary market. The prime stock exchanges in India are The Stock Exchange Mumbai, known as BSE and the National Stock Exchange known as NSE. The purpose of a stock exchange is to facilitate the trading of securities between buyers and sellers, thus providing a marketplace. Investing in equities is riskier and definitely demands more time than other investments.
There are two ways in which investment in equities can be made:
1. Through the primary market
(by applying for shares that are offered to the public)
2. Through the secondary market
(by buying shares that are listed on the stock exchanges)
Having first understood the markets, it is important to know how to go about selecting a company, a stock and the right price. A little bit of research, some diversification and proper monitoring will ensure that the investor earns good returns.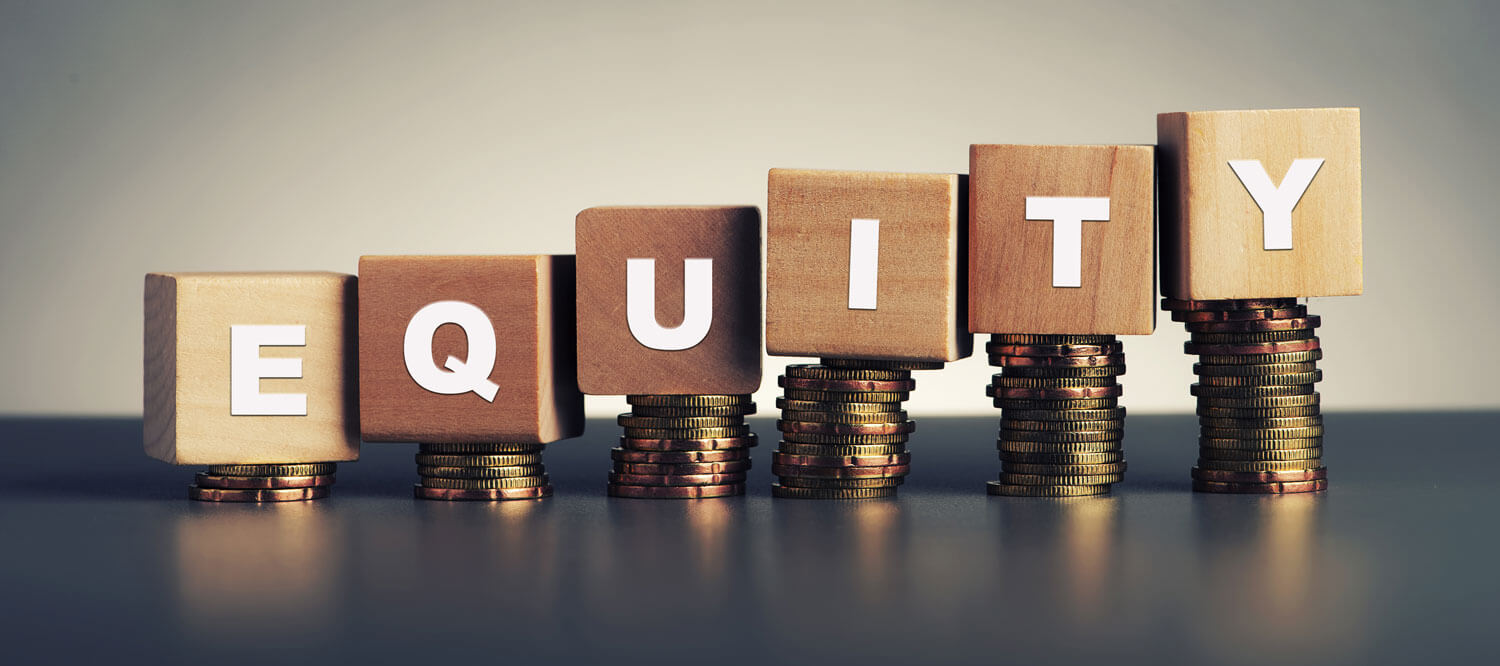 Depository System
In order to invest in shares, it is necessary to understand the term "Dematerialisation of Shares", as almost all shares now are in "Demat" form. Earlier, there used to be physical share certificates issued, which are now converted to Electronic form. For this, an understanding of the depository system becomes essential.
A depository is an organisation which holds securities (like shares, debentures, bonds, government securities, mutual fund units etc.) of investors in electronic form at the request of the investors through a registered Depository Participant. It also provides services related to transactions in securities. It can be compared with a bank, which holds the funds for depositors.
At present two Depositories viz. National Securities Depository Limited (NSDL) and Central Depository Services (India) Limited (CDSL) are registered with SEBI.
A Depository Participant (DP) is an agent of the depository through which it interfaces with the investor and provides depository services. Public financial institutions, scheduled commercial banks, foreign banks operating in India with the approval of the Reserve Bank of India, state financial corporations, custodians, stock-brokers, clearing corporations /clearing houses, NBFCs and Registrar to an Issue or Share Transfer Agent complying with the requirements prescribed by SEBI can be registered as DP. Banking services can be availed through a branch whereas depository services can be availed through a DP.
It is now compulsory for every investor to open a beneficial owner (BO) account to trade in the stock exchange or apply in public issue. Therefore, in view of the convenience as listed below, it is advisable to have a beneficial owner (BO) account.
Benefits of availing depository services include:
A safe and convenient way to hold securities.
Immediate transfer of securities.
No stamp duty on transfer of securities.
Elimination of risks associated with physical certificates such as bad delivery, fake securities, delays, thefts etc.
Reduction in paperwork involved in transfer of securities.
Reduction in transaction cost.
No odd lot problem, even one share can be traded.
Nomination facility.
Change in address recorded with DP gets registered with all companies in which investor holds securities electronically eliminating the need to correspond with each of them separately.
Transmission of securities is done by DP eliminating correspondence with companies.
Automatic credit into demat account of shares, arising out of bonus/split/consolidation/ merger etc.
Holding investments in equity and debt instruments in a single account.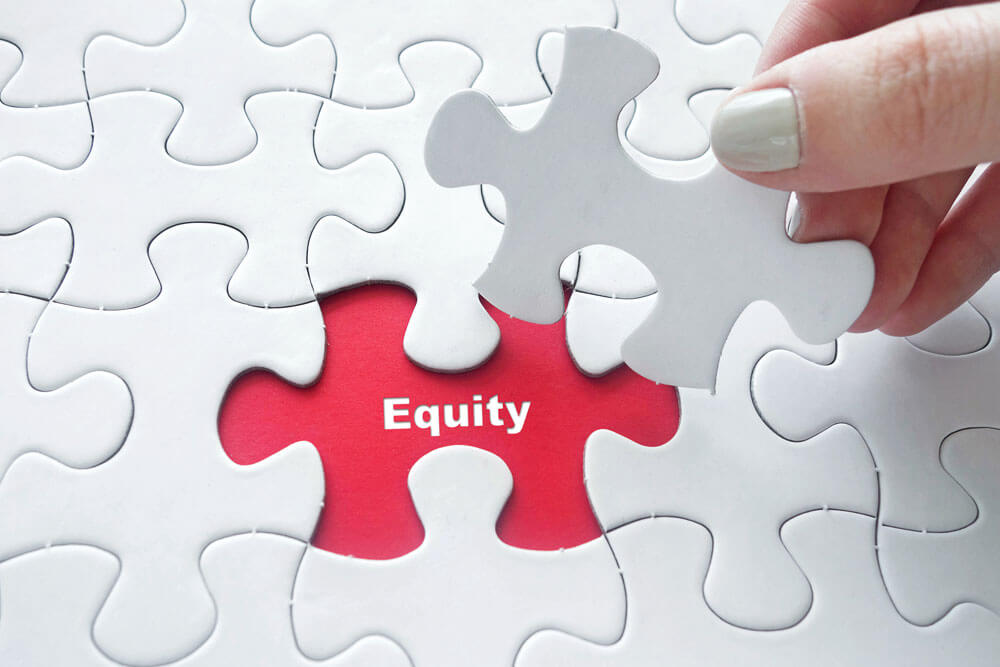 Points to Remember
Participants range from small individual stock investors to large fund traders, who can be based anywhere
One of the most important sources for companies to raise money
Allows businesses to be publicly traded, or raise additional capital for expansion by selling shares of ownership of the company in a public market
Stock market is often considered the primary indicator of a country's economic strength and development
Stock prices fluctuate, in marked contrast to the bank deposits or bonds
The reasons for investing in equity must also be reviewed periodically to ensure that they are still valid
Sometimes the market seems to react irrationally to economic or financial news, even if that news is likely to have no real effect on the value of securities itself
Over the short-term, stocks and other securities can be battered or buoyed by any number of fast market-changing events, making the stock market behaviour difficult to predict.
Investment Philosophies
Evaluate risk of every investment
Have clarity on short term and long term needs of the family
Decide the investment based on the needs
Do not invest in any scheme that you do not understand
Do not invest on trust. Have everything backed up by documents
Take into account tax implication of every income
Do not blindly follow market tips and rumours
Anything that appears unnaturally high or low will have some 'catch' disguised
Do not follow schemes where you may protect the interest but lose the principal
Invest with knowledge after understanding the product well